Did you know we've been EXPANDING our Self Storage facility this month!!!
Storage demand is on the rise, whether you require short or long term storage, we can help.
We are currently developing various size storage units, for both temporary storage and permanent.
The NEW storage facilities space will accommodate personal storage and more business storage units if you require a place to keep office belongings.
So if you've been searching for "storage space near me", our Malvern storage units are almost complete, so keep us in mind!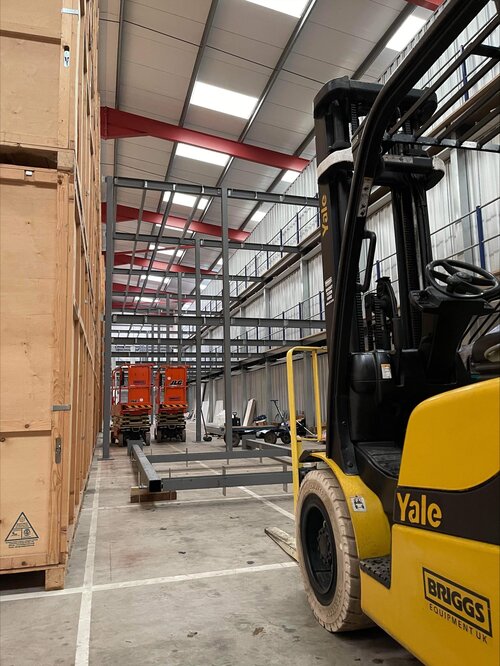 Moving house
Staging a home for sale
Decluttering
Redecoration/Renovation project
Adaptation of property due to illness or disability
To store hobby equipment
To store kid's belongings
To clear a room for a baby
A change in relationship status
To keep business inventory and archives
To store office furnishings during a move
Working away temporarily relocate
To store loved one's belongings if they have passed
To store seasonal garden furniture
To storage stock
To store tools
---
---
Stay tuned for building development updates!
---
---
Local storage units are ideal if you're looking to pop by frequently and local offers fewer transportation costs, being a short distance.
We are excited to be offering more storage unit to rent capacity, as we were at FULL capacity last year.
Simply enquire via our contact form or call us today on 01684 892236 to discuss your upcoming storage requirements.
- Malvern Self Storage -
Easy Access Self Storage In Malvern
Visit Us: Enigma Business Park, Britannia Way, Malvern, WR14 1GZ